AIM Sales Distributes Hydralada Elevating Work Platforms
These all-terrain orchard cherry picker lifts for sale are available in a range of models and lift heights, suitable from warehouses to off-road applications. Hydralada Elevating Work Platforms for orchards enables the operator to move safely and efficiently from one position to another while elevated over rough terrain. People across Australia and New Zealand choose Hydralada orchard cherry pickers due to proven reliability with minimal running costs.
Compact Models
These economical elevated work platforms provide easy operation for most pip and stone fruit orchards with low-hanging branches and narrow spacing among trees and other vegetation. The three metre floor lift height of this sleek, low tailed model can move around without the risk of damaging branches or fruits.
Hi Lift Models
The 360 Hi Lift Model is the ideal pruning and picking platform for orchards. Having a cage lift height of 3.6 metres, the usage of this machine goes beyond harvesting and pruning medium-sized trees to servicing netting structures and centre pivot irrigation systems.
Maxi Models
Known for being the favourite choice for avocado and mango orchards and in the industrial sector, the Maxi Models boast a platform height with a range of 4.4 to 8 metres. These machines are ideal for working in the most difficult and uneven terrain. The Maxi Models deliver stability, traction, optimal reach and excellent performance.
Reach out to us today for a free quote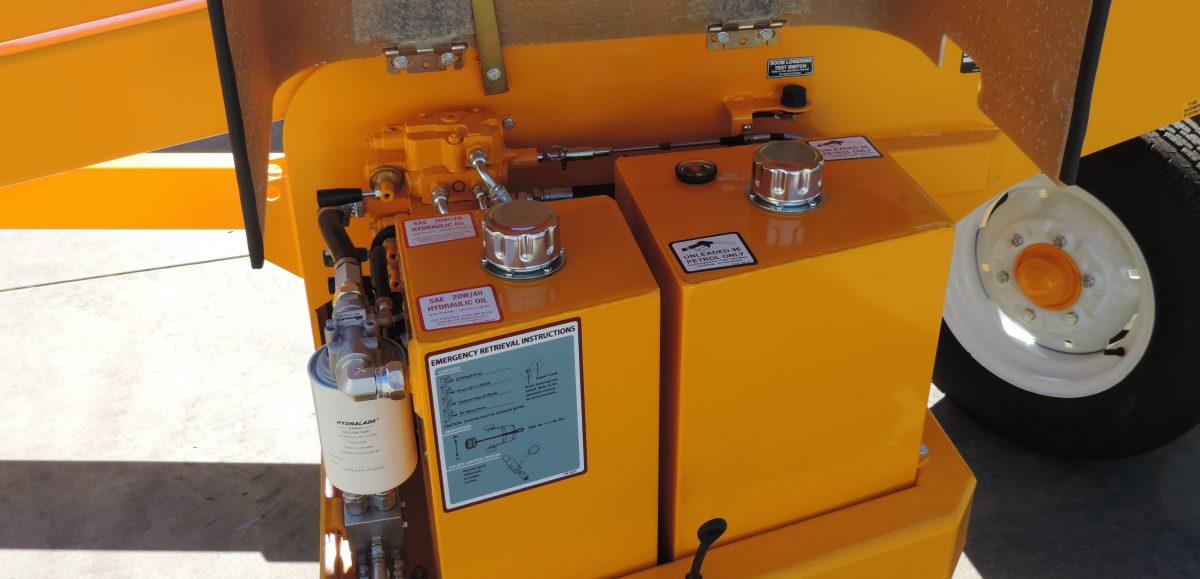 Powered by efficient Kohler engines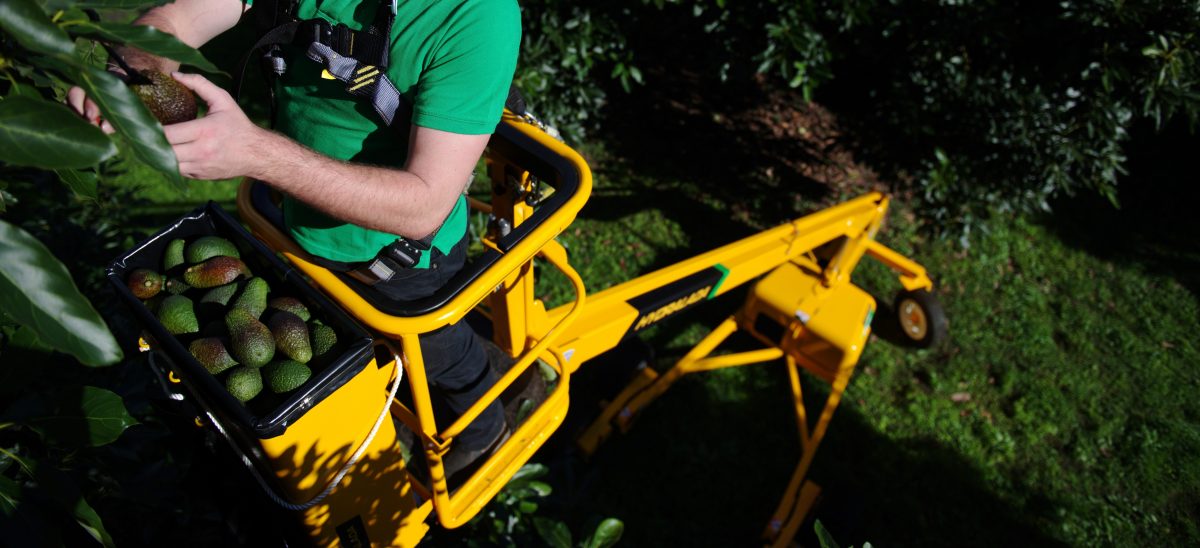 Padded picking bag protects fruit
Extremely Low Profile Tail Design
Need help choosing your perfect model?