AIM Sales serves the Event Hire & AV industry with storage & handling solutions
These all terrain machines are available in a range of models with lift heights to suit a variety of applications. Hydralada Elevating Work Platforms enable the operator to move safely & efficiently from one position to another on rough terrain while elevated. The reason so many people choose Hydralada is their proven reliability combined with minimal running costs.
The Nally Plastic MegaBin is the original Australian pallet size bulkhalf tonne bin. Originally developed for the fruit and vegetable industry, this bin is now widely used across many sectors as a robust storage and handling solution.
The AIM range of plastic folding bins are ideal for the storage and transportation of goods and parts used in the events and hire industry. When not in use these bins can be packed flat to reduce storage room.
Some of our clients include: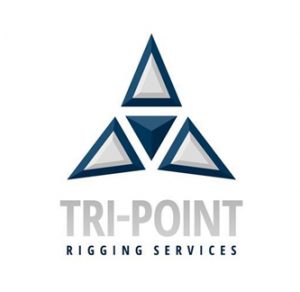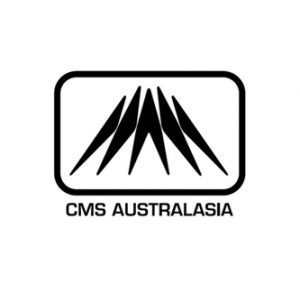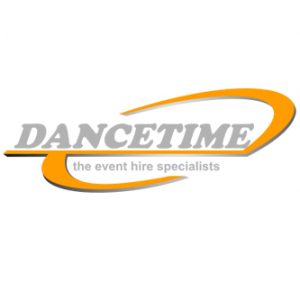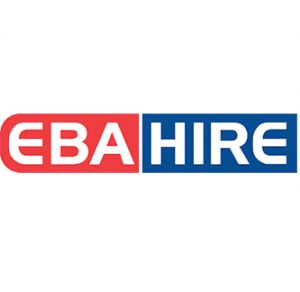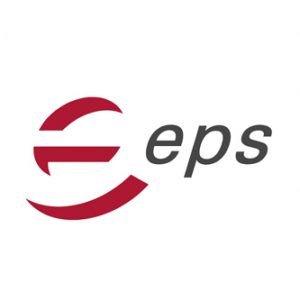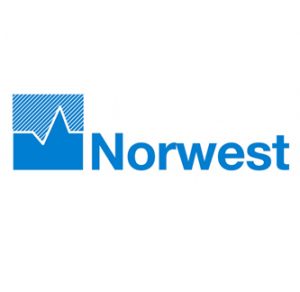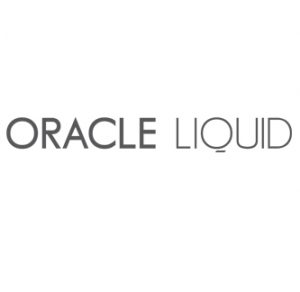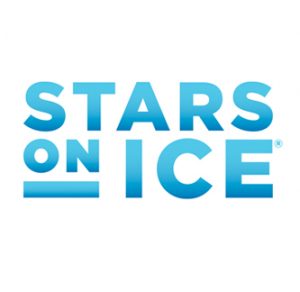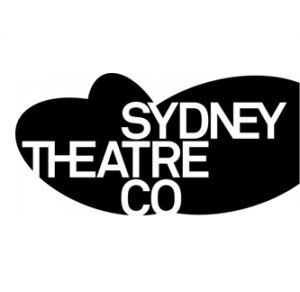 View our full product range today.