AIM Sales helps fruit & vegetable growers and processors Australia wide & globally
We supply a range of quality, reliable, and versatile farming and agricultural equipment for fruits & vegetable growers in Australia and abroad. 
From handling, storage, transport, access, and protecting your fruit and vegetable crops, our farm machinery & equipment here at AIM Sales will provide the perfect solutions for all your needs. 
Explore our range of farming machinery and agricultural equipment below - all applicable and commonly used throughout the fruit & vegetable growing and processing industry in Australia & New Zealand!
For any questions regarding our farming agricultural products, or if you aren't sure which products are best for your fruit & vegetable growing and processing business, talk to our team today! Call us or leave a message and we'll be with you right away.
Our range of fruit & vegetable growing and processing farming equipment includes:
The Nally Plastic MegaBin is the original Australian pallet size bulk half tonne bin. Originally developed for the fruit and vegetable industry, this bin is now widely used across many sectors as a robust storage and handling solution.
Suitable for: 
Securely storing your

fruit

&

vegetable

harvests. The rounded corners and smooth interior surface of the pallet

fruit

bins prevent fruits and

vegetables

from bruising and becoming damaged.
AIM Forward Bin Tippers are renowned through many industries worldwide for having reliably tipped millions of tonnes of product over the years. Our clients choose AIM tippers for the assurance of a reliable, safe and controllable method of tipping their bins.
Suitable for: 
Lifting and emptying

fruit

&

vegetable

bins safely

Handling stacked bins and pallets

Unloading trucks and production lines
The Tow and Blow is the ultimate solution to combat frost and prevent damages to your fruit & vegetable crops. With the wind machines portability, it can be relocated quickly to protect different areas of your fruit & vegetable crop. It can be adjusted to suit prevailing winds, and is best positioned within the terrain for maximum protection. As this machine is portable, no council approval is required nor are any foundations needed. Due to the Tow and Blow's narrow wheelbase, the machine can be positioned between the rows of your fruit & vegetable crop, eliminating the need to remove any vines or trees to allow for this protection.
Suitable for: 
(In the cooler months) Preventing frost and damages to

fruit

&

vegetable

crops

(In the warmer months) Ventilation and cooling applications in abattoirs, protecting crops against excessive heat-burning plants. 

Drying

fruit

pre-harvest and before pruning
The AIM range of plastic folding bins are ideal for the storage and transportation of goods and parts used in the events and hire industry. When not in use these bins can be packed flat to reduce storage room.
Suitable for: 
Securely storing and transporting large volumes of

fruit

&

vegetable

harvests. They feature internal rounded air vents and a free air-flowing vented base, which allows for the required airflow to maintain the temperature and freshness of your fruits and veggies. 
AIM Tripod Orchard Ladders have become the trusted ladder for use in the horticultural industry. Synonymous with quality, the ladders are used not only to harvest tonnes of fruit every season from the Australian food bowl, but also for pruning and thinning across a range of crops including apple, pear, plum, stone fruit, lemon, mandarin, and cherries.
Suitable for: 
Picking, harvesting, pruning, and thinning a variety of fruits at low tree heights
Plastic crates are used across a diverse range of industries as a materials handling and storage solution. Available in a range of sizes, colours and configurations, we supply nesting, swing bar, stacking, folding and aquaculture crates to suit your needs. 
Suitable for: 
Handling and storing smaller quantities of

fruit

&

vegetables

 
Search Related Agriculture Farm Machines & Equipment Products by Industry
Quickly find the farm equipment, tools, and agriculture machines you need by searching via industry below!
Some of our clients include: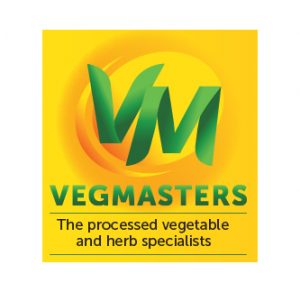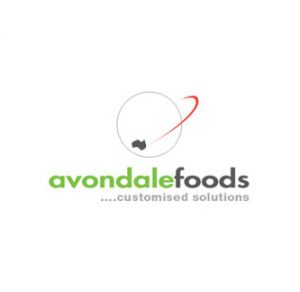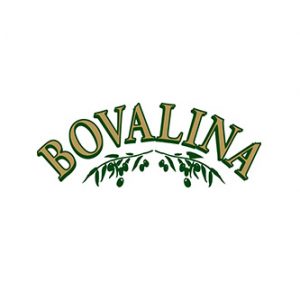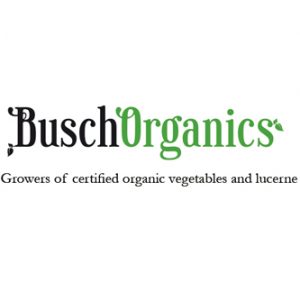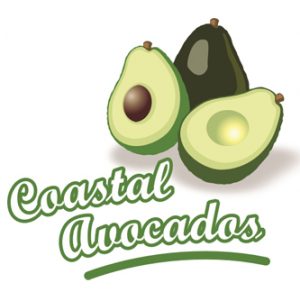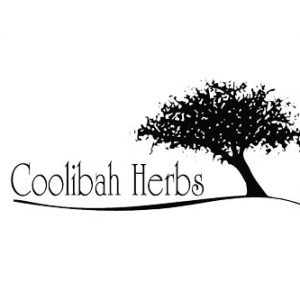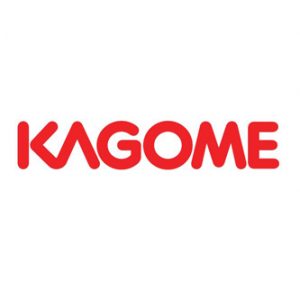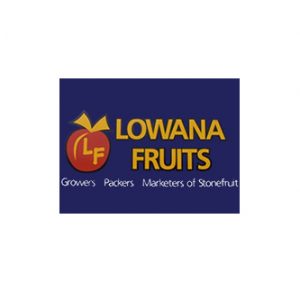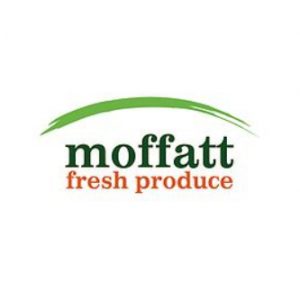 View our full product range today.