AIM Sales serve a wide range of growers and processors Australia wide and globally
With solutions for handling, storage, transport, access and protection of your crops we are well placed to serve you.
The Nally Plastic MegaBin is the original Australian pallet size bulkhalf tonne bin. Originally developed for the fruit and vegetable industry, this bin is now widely used across many sectors as a robust storage and handling solution.
AIM Forward Bin Tippers are renowned through many industries worldwide for having reliably tipped millions of tonnes of product over the years. Our clients choose AIM tippers for the assurance of a reliable, safe and controllable method of tipping their bins.
The Tow and Blow is the ultimate solution to combat frost. With the wind machines portability, it can be relocated quickly to protect different areas of your crop and adjusted to suit prevailing winds, and best positioned within the terrain for maximum protection. As this machine is portable, no council approval is required nor are any foundations needed. Due to the Tow and Blow's narrow wheelbase, the machine can be positioned between the rows of your crop, eliminating the need to remove any vines or trees to allow for this protection.
The AIM range of plastic folding bins are ideal for the storage and transportation of goods and parts used in the events and hire industry. When not in use these bins can be packed flat to reduce storage room.
AIM Tripod Orchard Ladders have become the trusted ladder for use in the horticultural industry. Synonymous with quality, the ladders are used not only to harvest tonnes of fruit every season from the Australian food bowl, but also for pruning and thinning across a range of crops including apple, pear, plum, stone fruit, lemon, mandarin, and cherries.
Plastic crates are used across a diverse range of industries as a materials handling and storage solution. Available in a range of sizes, colours and configurations, we supply nesting, swing bar, stacking, folding and aquaculture crates to suit your needs.
Some of our clients include: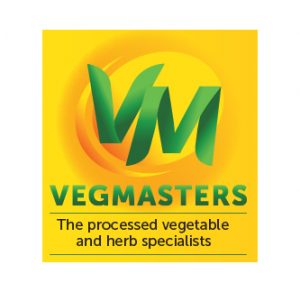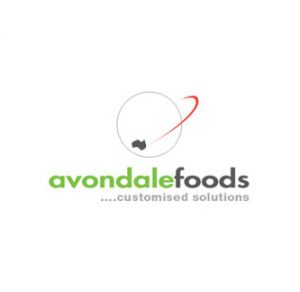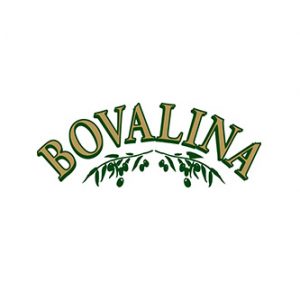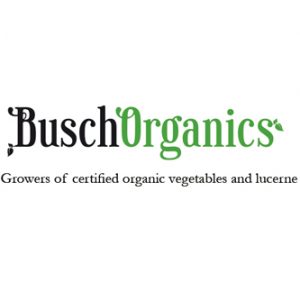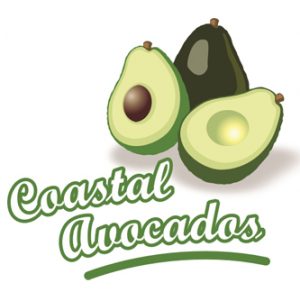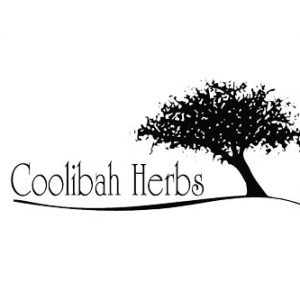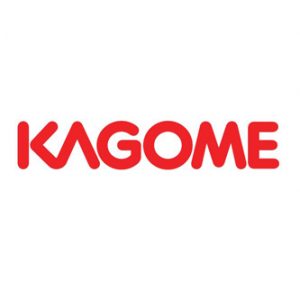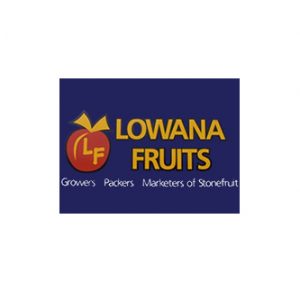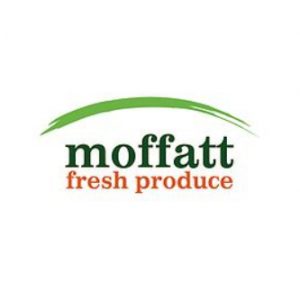 View our full product range today.