AIM Serves the Viniculture & Viticulture Industries
Based in the major wine region in the Riverina, here at AIM Sales we understand the significance of this industry and strive to serve our clients locally, Australia wide and globally.
With a wide range in our product offering, AIM Sales provides solutions for not only the picking and handling of grapes but also protection of the crop from frost. Have a chat to us today to see how we can add value to your vineyard!
Well known and accepted to vineyards as the Half Tonne Grape Bins, the Nally MegaBins are robust and built for the viniculture industry. These can be tipped using forward bin tippers, or tipping bars can be fitted for use with forklift bin rotators. Need your bins urgently for vintage? No problems, give us a call and we'll get them where you need them.
The Tow and Blow is the ultimate solution to combat frost. With the wind machines portability, it can be relocated quickly to protect different areas of your crop and adjusted to suit prevailing winds, and best positioned within the terrain for maximum protection. As this machine is portable, no council approval is required nor are any foundations needed. Due to the Tow and Blow's narrow wheelbase, the machine can be positioned between the rows of your crop, eliminating the need to remove any vines or trees to allow for this protection.
Specially designed for the half tonne grape bins the AIM Forward Bin Tippers are efficient and reliable, making them the Tipper of choice for wineries. The tipping cycle is smooth and fully controllable, bringing optimum performance and productivity to your processes. With a fully sandblasted and powder-coated finish, the AIM Tippers are built to withstand the harsh operating conditions and last the test of time. Manufactured here in Australia, the Tipper can be modified to suit many different bin types.
AIM serves vineyards who decide to handpick grapes for gentler handling with a wide variety of crate solutions available. Have a chat to us today and we will source your crates at competitive prices.
Some of our clients include: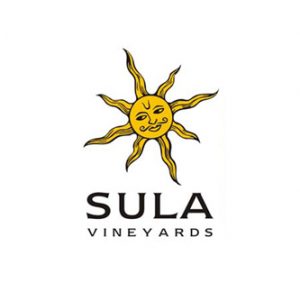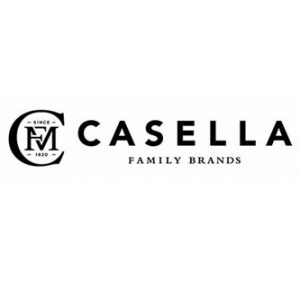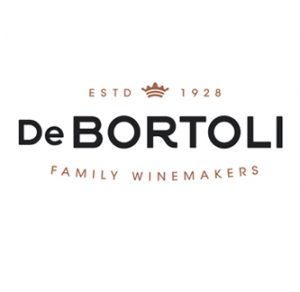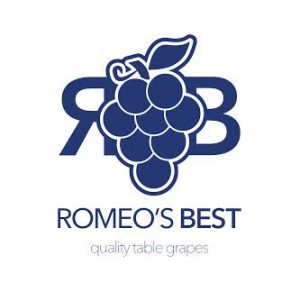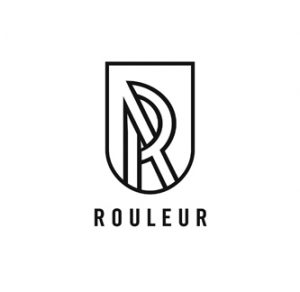 View our full product range today.