AIM serves research organisations and supplies storage and handling solutions for effective and sterile testing of product.
The MegaBins are the most robust, heavy-duty plastic cubic bin on the market. Manufactured from food grade HDPE, these bins do not absorb moisture or harbour bacteria and therefore are well suited for sterile testing. Compatible with most bin handling machinery and pallet jacks.
The AIM Tippers have been relied on over many years to tip millions of tonnes of product worldwide. Fully controllable throughout the tipping cycle, these units deliver safety, reliability and efficiency to the handling of bins.
Plastic crates are used across a diverse range of industries as a materials handling and storage solution. Available in a range of sizes, colours and configurations, we supply nesting, swing bar, stacking, folding and aquaculture crates to suit your needs.
Some of our clients include: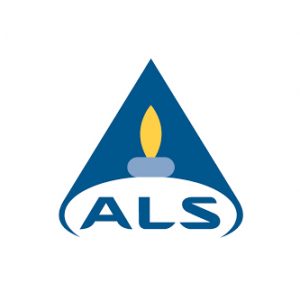 View our full product range today.