INDUSTRIAL MANUFACTURING
Providing solutions for the manufacturing industry including effective storage of work in progress, handling of product, and elevated work access
Remove text under heading
As an all-terrain machine, the Hydralada is the machine of choice for shed builders and construction workers on uneven ground. With a variety of lift heights to suit many different applications, these machines enable the operator to move safely & efficiently from one position to another on rough terrain whilst remaining elevated. With independent wheel drives, these machines can turn in a tight circle, allowing user access into hard to reach places.
As the most robust and heavy-duty plastic cubic bins available on the market, the Nally MegaBins are used widely throughout factories and manufacturing plants for effective storage and handling of both work in progress and finished product. Lightweight and easy to handle, the MegaBins can be fitted with castors or used with dollys for optimum accessibility.
The AIM Forward Bin Tippers have been relied on over many years to tip millions of tonnes of product worldwide. Ranging from firewood to salt, to filings, these Tippers are widely used throughout industries with the Nally MegaBins, and can also be customised to suit other bin types. Fully controllable throughout the tipping cycle, these units can deliver safety, reliability and efficiency to your processes.
Some of our clients include: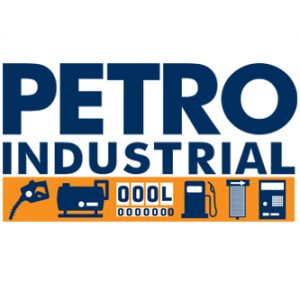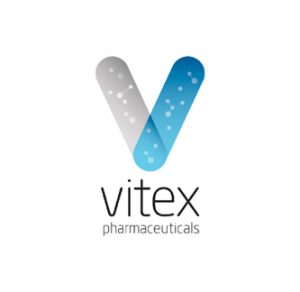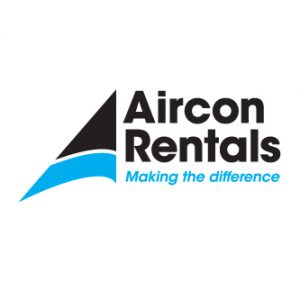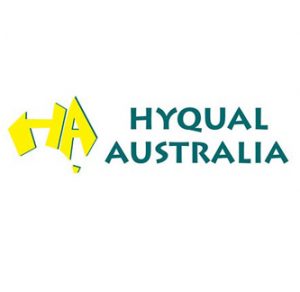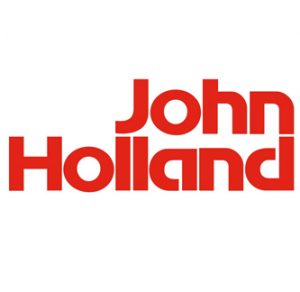 View our full product range today.