The Nally Plastic MegaBin is the original Australian pallet size bulk half tonne bin. Originally developed for the fruit and vegetable industry, this bin is now widely used across many sectors as a robust storage and handling solution.
AIM Forward Bin Tippers are renowned through many industries worldwide for having reliably tipped millions of tonnes of product over the years. Our clients choose AIM tippers for the assurance of a reliable, safe and controllable method of tipping their bins.
The Tow and Blow is the ultimate solution to combat frost. With the wind machines portability, it can be relocated quickly to protect different areas of your crop and adjusted to suit prevailing winds, and best positioned within the terrain for maximum protection. As this machine is portable, no council approval is required nor are any foundations needed. Due to the Tow and Blow's narrow wheelbase, the machine can be positioned between the rows of your crop, eliminating the need to remove any vines or trees to allow for this protection.
Some of our clients include: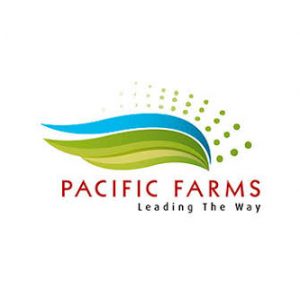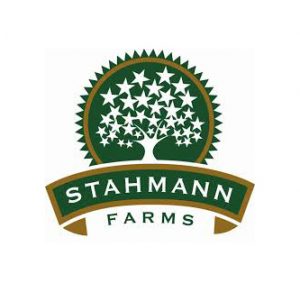 View our full product range today.