Providing Safety, Efficiency, Reliability in height access
AIM assists netting contractors in reaching optimum heights when installing, servicing and removing nets over varying crops and structures. The Hydralada EWPs are the machine of choice for use on uneven ground. With a variety of lift heights to suit jobs over many different applications, these machines enable the operator to move safely & efficiently from one position to another on rough terrain whilst remaining elevated. With independent wheel drives, these machines can turn in a tight circle, allowing user access into hard to reach places.
With an 8m working height, the 640 Hydralada is the most popular model used to install netting structures. As all-terrain machines, the 640s will safely manoeuvre on rough unprepared ground without the need of outriggers for stability. With feet controls these machines provide hands-free operation delivery ultimate productivity. The Hydralada machines can turn on the spot and lift simultaneously, hands-free.
The smaller machine of the Hydralada range, with a 3.6m lift height to the cage floor, the 360 is the perfect companion for the larger machines. Independent wheel drive allows this machine to turn on a dime. Also featuring an extremely low tail profile, this machine is ideal for reach into tight spaces.
Some of our clients include: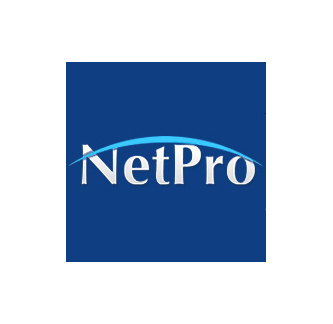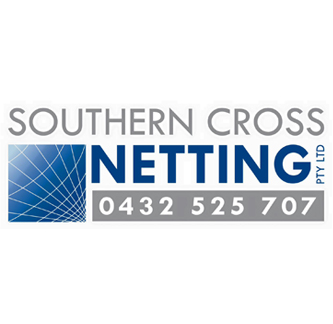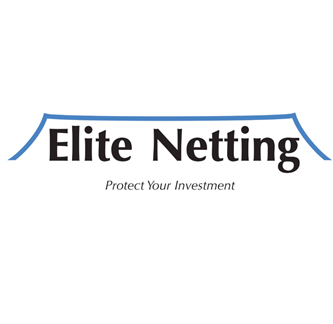 View our full product range today.