AIM Sales offers quality citrus farming machinery & equipment you can rely on
Based in the thriving Citrus region of the Riverina, here at AIM Sales we understand the importance of utilising the best equipment and machinery for your citrus farming needs. We're here to serve and support the citrus industry, both locally and Australia wide.
Our farm machinery & equipment can be used for lemons, oranges, limes, grapefruit, mandarins and other citrus fruit farming. From planting, harvesting, storage, and beyond, AIM Sales provides reliable solutions for all your citrus farming needs.
Our products are designed with versatility, durability, and reliability at top of mind. In fact, our products are not only widely used throughout the Citrus industry but are designed with the industry as a whole in mind. So whether you grow and manage citrus fruits only, or other fruits and vegetables on your farm, our products are the perfect solutions for growing and managing your produce. 
For any questions about our citrus farm machinery and product range, or to get a free quote on an item that interests you, simply get in touch with our team today!
Search Related Agriculture Farm Machines & Equipment Products by Industry
Quickly find the farm equipment, tools, and agriculture machines you need by searching via industry below!
Some of our clients include: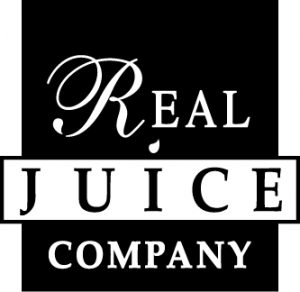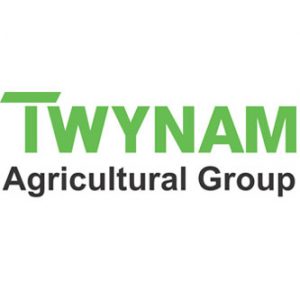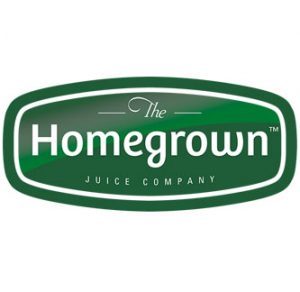 View our full product range today.