AIM Sales supporting the Citrus Industry
Based in the thriving Citrus region of the Riverina, here at AIM Sales we understand the significance of this industry and strive to serve our clients both locally and Australia wide.
Our products are not only widely used throughout the Citrus industry but are designed with the industry in mind.
Some of our clients include: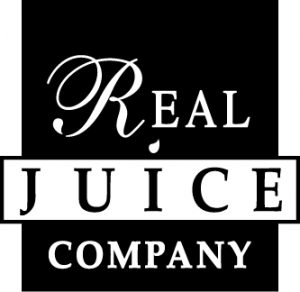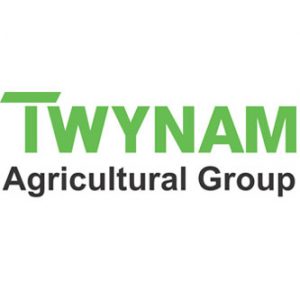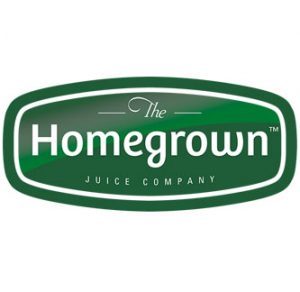 View our full product range today.