Providing ultimate reach and versatility, the 750h gives the extra lift height whilst remaining compact. The extra reach height on this machine is afforded by the telescopic boom which extends and retracts independent to the chassis, allowing it to outreach the 640h model. Tandem Four Wheel Drive is fitted as standard on this model, providing added stability and traction, and making it the machine of choice for tall multileader trees.
The 750h also features the Hydraulic Slew cage, increasing the working envelope. This allows the operator extra reach as the platform can be positioned 45 degrees either side of centre.
Boasting simple controls, this machine is easy for the operator to use, featuring the standard Hydralada three-pedal foot controls for drive, lift and lower. Telescope, slew and auxiliary oil controls are located on dashboard in front of the platform.
Reach out to us today for a free quote
Telescopic boom adds versatility by extending and retracting the boom independent to the chassis.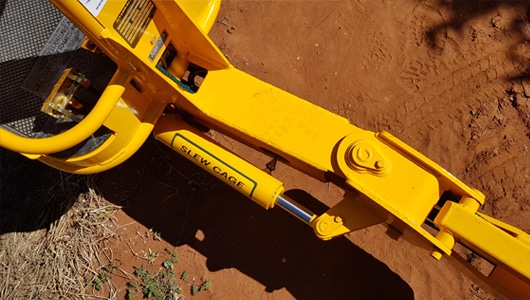 Hydraulic Slew enables the platform to be positioned 45 degrees either side of centre, allowing operator reach into hard to access places
Tandem Four Wheel Drive increases stability and improves traction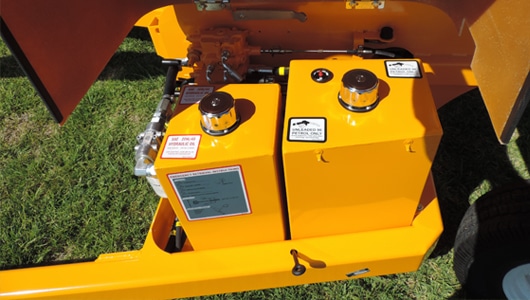 Generous fuel capacity coupled with efficient Kohler engines allows hours of uninterrupted use
Need help finding your ideal model?