This tractor guarantees comfort with a high performing cooling and heating system, air suspension seat and user-friendly controls. The 8560 features heavy-duty synchromesh transmission with shuttle and heavy-lift hydraulics, making them the ideal all-rounder tractor.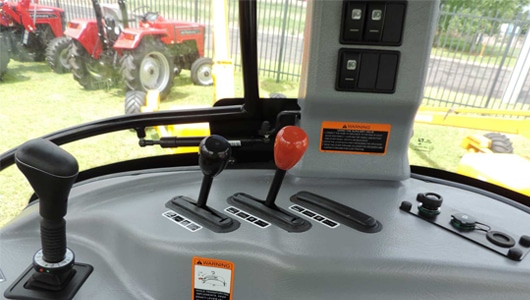 Simple to use, ergonomically positioned controls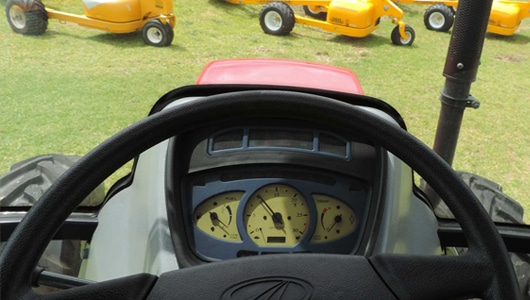 Clear, Uncluttered Displays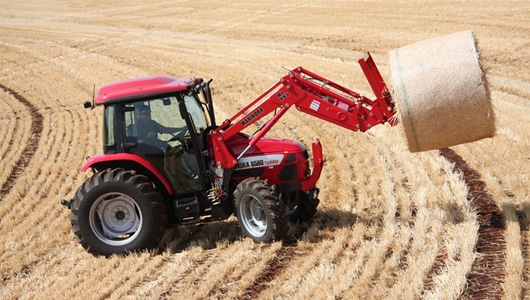 Featuring quick hitch to facilitate easy switching of attachments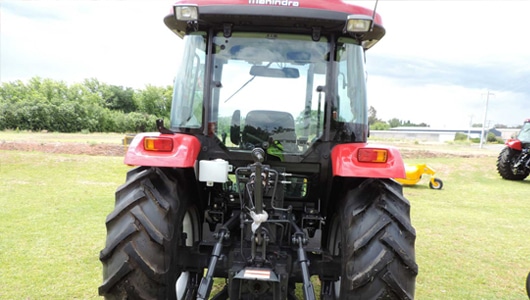 Impressive lifting capacity of 2495kg
Need help finding your ideal model?